Adelaide Building Consulting
Specialising in Retrospective Approvals for Unapproved Building Projects
Have you been issued with a demand to demolish or rectify illegal building work on your property?
Have the SA Government issued you with a Home Improvement Order?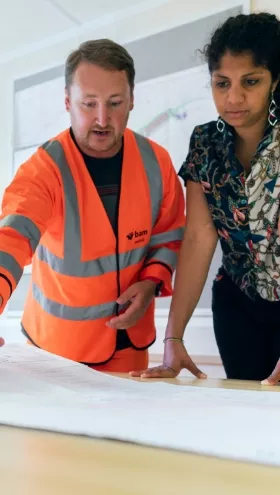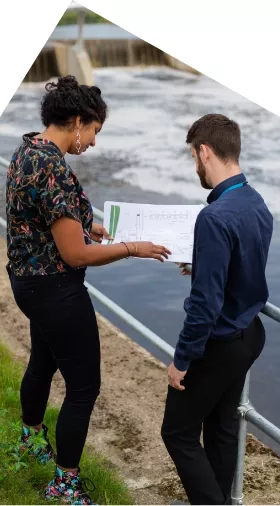 Producing quality work with good customer relationships is the hallmark of our business
Here are just some of the benefits of engaging in our services:
I was very satisfied with the skill and professionalism applied by Jill and Peter in designing and constructing our alteration and addition. 
They have carried out a variety of building projects for me over the past 20 years and I would highly recommend them for any project.
Chris R
Peter was able to assist me with retrospective approval for a carport constructed on my property.  He was able to deal with the Council authorities for me in a very professional manner.
Tony L
Peter and Jill saved my bacon.
We built an extension without approval and our neighbor made a complaint to the Council.   We contacted Peter and Jill who drew retrospective plans for us and dealt with Council approval and sign-off for the building.
Steve