About My Building Consultants
began with an Apprenticeship in Carpentry & Joinery
Peter has been involved in many aspects of the Building industry, including Building Design & Construction; Project Management, Training & Development with TAFE SA and Netley Skills Centre; Building Inspections, Building Consultancy and Advice with SA Community Housing and Master Builders Association.
Jill initially became involved with the business as a Design/Draftsperson.
She has also worked as a Selection Consultant for Fairmont Homes and as a Building Inspector for SA Community Housing.
Peter and Jill have been operating a business for over 30 years specialising in Design and Construction of Private and Public Housing, Commercial and Heritage projects, as well as offering solutions and advice with a Consulting service.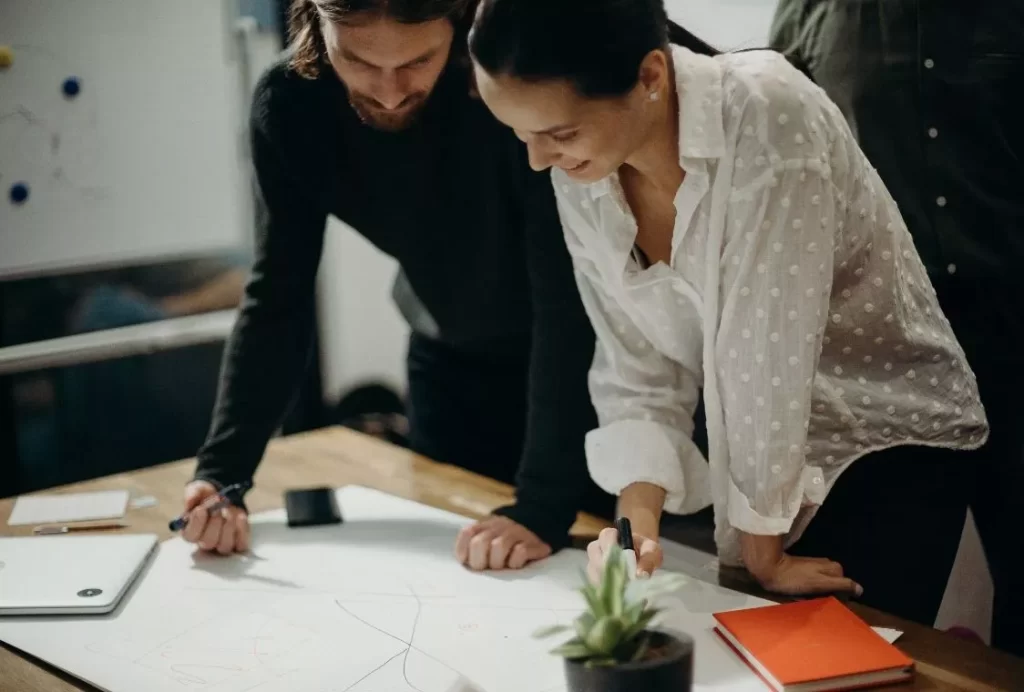 I was very satisfied with the skill and professionalism applied by Jill and Peter in designing and constructing our alteration and addition. 
They have carried out a variety of building projects for me over the past 20 years and I would highly recommend them for any project.
Chris R
Peter was able to assist me with retrospective approval for a carport constructed on my property.  He was able to deal with the Council authorities for me in a very professional manner.
Tony L
Peter and Jill saved my bacon.
We built an extension without approval and our neighbor made a complaint to the Council.   We contacted Peter and Jill who drew retrospective plans for us and dealt with Council approval and sign-off for the building.
Steve