Staged Home Building Inspections Adelaide
Get peace of mind with an independent building inspection
Many people prefer the security and peace of mind by having independent building inspections while building with a Project Home Builder.
By having an independent building inspection performed when building with a Project Home Builder, you are not only ensuring your home will be safe and secure, but you will also be able to make confident, informed decisions about your future home.
Our team has years of experience working with builders across Adelaide to ensure their projects run as smoothly as possible from start to finish. We understand how important it is for you to have peace of mind when investing in a new home.
We can conduct inspections, communicate with your builder if any concerns are raised, and approve Progress Payments or request further work to be done prior to payment.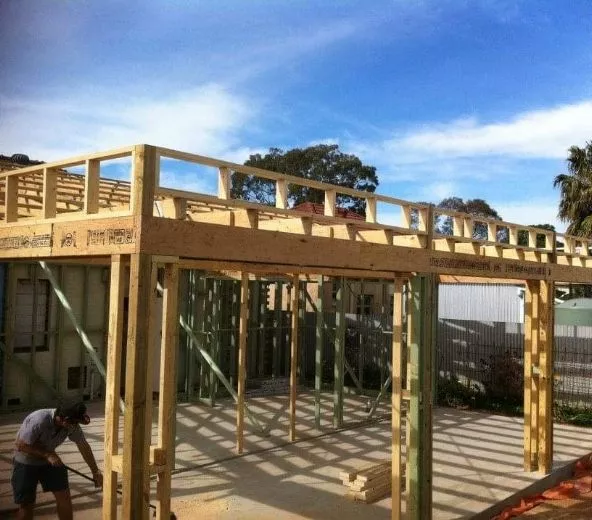 benefits of our Home Building Inspection service