Heritage Listed Building Consultants Adelaide
Are you looking to renovate your heritage listed building?
Maintaining and renovating heritage buildings is a difficult and expensive endeavour. It is often difficult to tell if a contractor is qualified and it can be hard to know what is and is not allowed with the building.
We have undertaken many projects on Buildings with Heritage Listing and are well acquainted with the process of obtaining Heritage approval for renovation.
We also have a good working relationship with a list of expert trades people for work on Heritage properties. The work can be carried out as a Building Contract or Project Management.
Our years of experience means that we can get your building approved by your local council's heritage experts. We know what works and how to get your project done quickly and painlessly.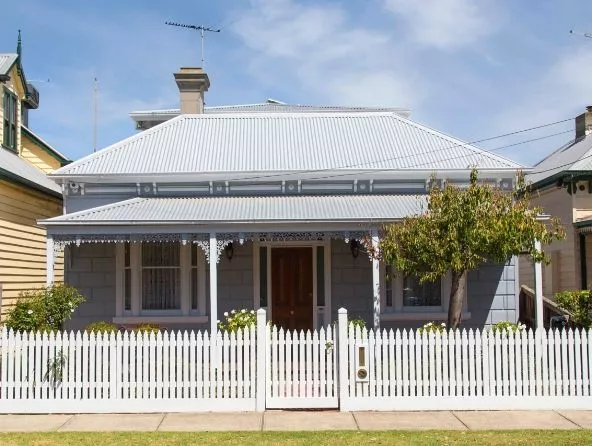 Benefits of our heritage approval service