Retrospective Council Approval SA Services
Looking to get an unapproved building approved in Adelaide?
SAVE YOURSELF THE HASSLE
Buying or selling a property comes with many challenges. In some instances, property owners might not be aware that unauthorised building works are present on the property which did not have prior council approval from the relevant local government authority.
When you want to build a new structure, the last thing you want is for the process to be long and drawn out. Unfortunately, for some people here in Adelaide, that is exactly what happens when they try to get an unapproved building unauthorised structure approved.
FIND OUT IF YOU NEED APPROVAL
If you encounter this issue, your option is to demolish the unauthorised structures or apply for a retrospective planning approval. You can coordinate with your local council to determine whether retrospective approvals are needed. Most likely, your local government will require you to have either planning or retrospective building permits.
For a smooth-sailing retrospective approval process, you should enlist the help of a legal advisor or an independent building surveyor to conduct a site inspection before buying or selling your home. A registered building surveyor can help ensure that you have the necessary building compliance certificates and manage the construction process to fix non-compliant building work.
If you're seeking retrospective council approval, My Building Consultants has the right kind of experience to do the job. We can help get an approval for any structural addition on your property.
What is a retrospective approval for unapproved work?
Unapproved building work is any building work conducted without approval from your local authority that may or may not conform to regulatory standards.
This situation is often revealed only when a homeowner contemplates the sale of property, or a potential purchaser seeks information about the building work that has been conducted.
In some cases, this has eventuated in the failure of sales contracts. In other cases, members of the public may inform the local authorities if they suspect illegal building work has been conducted. A council official will follow up and issue the homeowner with notification.
Approval must be sought for Alterations or Removal of any Internal or External Structural Element such as Walls, Roof, or changes to Wet areas.
APPLYING FOR RETROSPECTIVE APPROVALS: THINGS TO CONSIDER
Below are some of the common compliance requirements that you need to consider when applying for retrospective building approval.
A planning permit is a type of document that provides you consent to develop land or start any work for a new build, renovation or extension. It depends on your local or state council if a planning permit is required. 
Building Approval Certificate
An application for a building approval certificate must be filed if you wish to obtain approval for unauthorised structures. It is submitted together with a certificate of building compliance issued by a surveyor, copies of all plans, and other necessary approvals.
Also known as a development approval, this type of permit is needed if you intend to undertake some development activities on your property. The permit grants you consent to plan and build on your property. Home projects such as garden sheds, fences and decks don't necessarily require approval. 
Building Code of Australia
The Building Code of Australia and the Australian Standards establish the technical requirements for building construction, design and performance. To comply with the BCA, your development should prove that it is structurally adequate, fire resistant, energy efficient, and safe for occupants.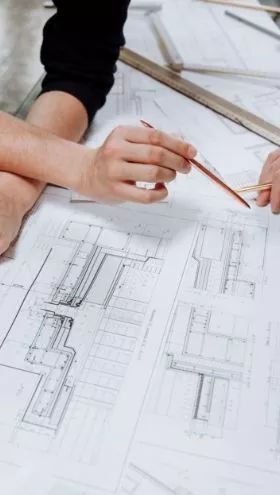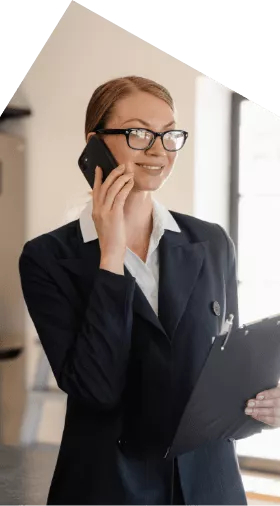 We can determine the feasibility of obtaining Retrospective Building Approval and be able to assess the extent of work required to achieve that goal
If you wish to engage our services further, we are able to:
benefits of our unapproved building work service