Owner Builder Consultants in Adelaide
Do you want to build your own home?
Building your own home can be a daunting task, but it can also be an immensely rewarding experience.
We can help you through the process of building your dream home. Our Project Management service will guide and assist you every step of the way. You'll have a dedicated team that is available for all your questions, concerns, and needs throughout the entire process. You'll be able to focus on what matters most – designing and building your dream home!
With our construction management service for owner builders, we make sure that everything runs smoothly so you do not have to worry about anything at all. It does not matter if it's dealing with permits or construction issues; we are here for you every step of the way!
We know how important this project is to you which is why we take care of everything from start to finish! Let us manage all those pesky details while you design and build your perfect house!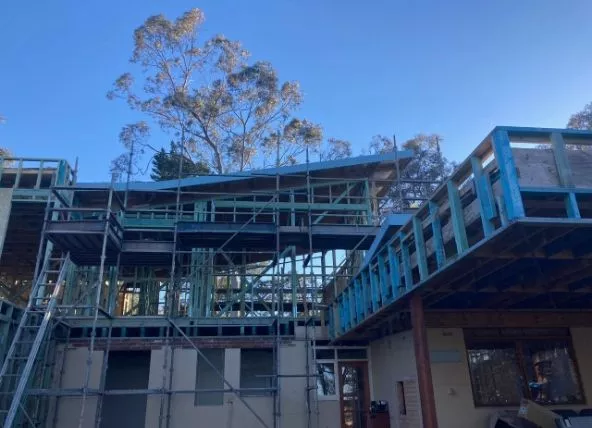 Benefits of our Construction Management for Owner Builders service