Unapproved Building work is any Building work carried out without approval from your local Authority that may or may not conform to Regulatory Standards.
This situation is often revealed only when a homeowner contemplates the sale of property or a potential purchaser seeks information about the building work that has been carried out.
In some cases, this has eventuated in the failure of sales contracts.
In other cases, members of the public may inform the local authorities if they suspect illegal building work has been carried out.   A council official will generally follow up and issue the homeowner with notification.
Approval must be sought for Alterations or Removal of any Internal or External Structural Element such as Walls, Roof or changes to Wet areas.
Approval must be sought for any Structural Addition on your property.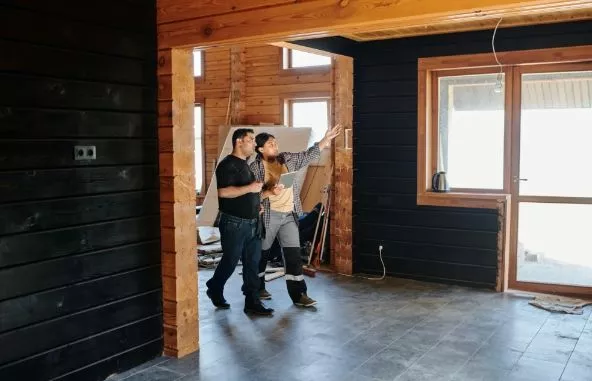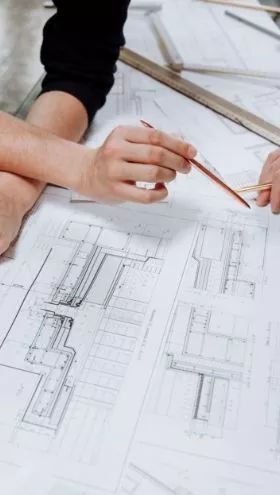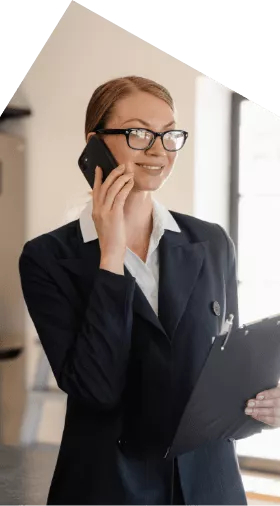 We can determine the feasibility of obtaining Retrospective Building Approval and be able to assess the extent of work required to achieve that goal
benefits of our unapproved building work service